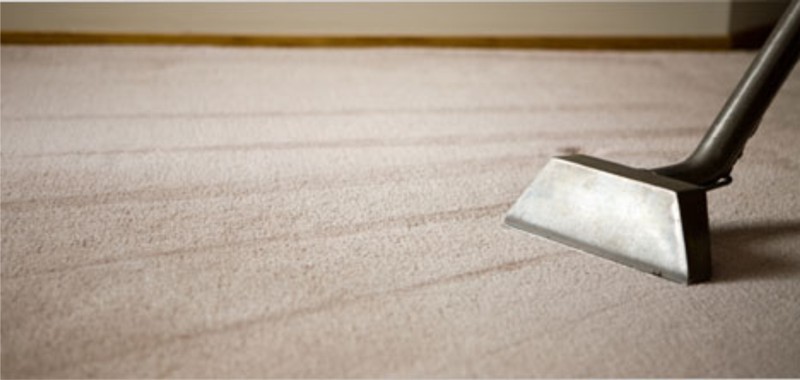 Carpet Cleaning
Carpet Cleaning Experts will be called when you already decide to your new residence. We at carpet cleaners has a huge list of cleaning service at very fair prices, and carpet cleaning is among on top of the services. You might be thinking why should you hire a bond back cleaner for complete cleaning of your house before your relocation? Well here are the areas where we will help you:
First, you need to understand that dusty and dirty carpets will have bad health hazards on individual which already have some respiratory problems like snoring and/or asthma. That is why you must need to get your home, especially carpets clean before leaving the house or before relocating to new house.
Carpet Cleaning Firm Will Give you a Pollutant Free Environment
There are many pollutants which includes pet dander, cockroach allergens, lead and dust which can easily found in the carpets. These pollutants will lead to the generation of toxic gases, which exerts when you are doing your routine cleaning like vacuuming of the carpets. Which ultimately let the toxic elements to contaminate your house's environment and causes various diseases.
These pollutants then get cleaned during the cleaning done by the professional bond cleaners. They use special materials like shampoos and advanced vacuum cleaning devices. You even do not have to think of the deeply trapped pollutants in the fibers, as you hired the professional to do the carpet cleaning.
Get the Dust Mites Removed Completely
It is difficult to clean the dust mites with routine cleaning, this is how it is certain that every house has the dust mites in their carpet. In this kind of scenarios, it is best that you hire a bond back carpet cleaning  to clean all the dust mites and make sure that you will get more return of your bond amount.
Before moving into house, it is best to do the dust mites cleaning, as if it is not done early than there is huge scope that your kid or pet may inhale the dust mites during walking or while you are doing the regular dusting. Various methods are used by the end of carpet cleaning professional Hawthorn like steam cleaning to eliminate dust mites and give you a cleaner house to live.
Get a Mold Growth Free House to Live
There might be the case that your house may have the carpets where there is huge humidity and which develops mold due to moisture. To remove these, high ends drying equipment is used by the professional end of lease cleaners. It is done to eliminate the mold and any instances of its growth to maintain a healthy environment.
It is very crucial that before giving the keys to your landlord, hire the professional bond back carpet cleaning to do the cleaning, which ensure that you will hand over the complete clean house to your landlord and in return will get full return of the bond. For full Bond-back cleaning services, contact us today at