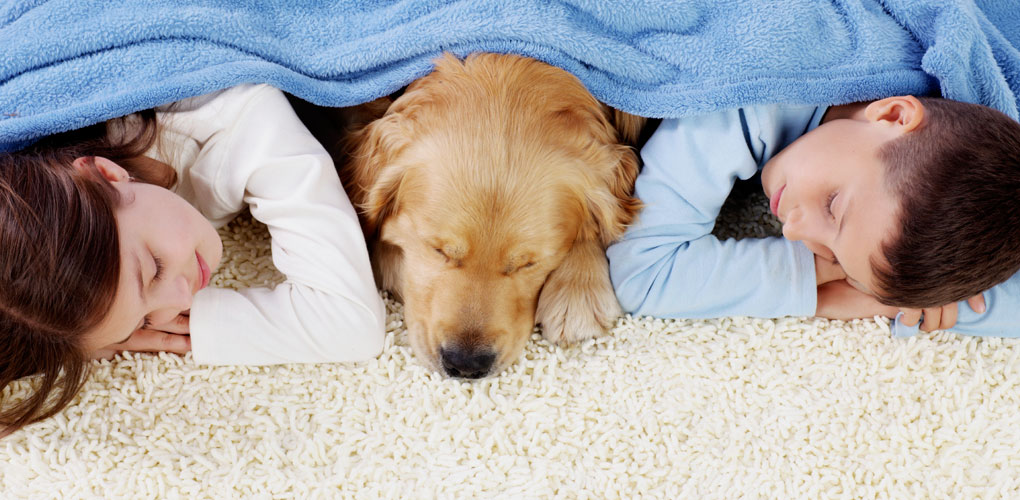 In homes and offices, carpets do play a major role in setting up the decor of the space. In Australia, a lot of people use carpets in their home, and it is very true that carpets require cleaning after a while. At Suhani Cleaning Service, you will get all sorts of services related to carpet cleaning in Australia, and you will never find any issues with our results. Australian Carpet cleaning is quite different from the other types of cleaning windows or the floors. Carpets are delicate in nature, and therefore they should be cleaned with care, and not roughly.
Carpet Cleaning Services In St Kilda
When it comes to cleaning carpets, our professionals do not leave any room for error. From using the best industrial methods to make use of environmental friendly cleaning agents, we focus on each and every aspect of carpet cleaning in St Kilda. Making use of the best industrial methods help us in cleaning the carpets in minimum time possible; and it is highly essential because we do not want to cause any kind of disruption in your home or work space.
In any home, pets and kids often roll on the soft carpets, usually when they play. Infants and kids often crawl on the carpet and then later put in the fingers in their mouth. For this reason, it turns out to be essential that the cleaning agents used for removing the dirt particles from the carpet's fabric should be not harsh or toxic in nature.
Hence, at Suhani Cleaning Service, we always make use of environmental friendly cleaning solvents. We never include cleaning products in our list which are toxic in nature. This is the reason why residential customers in Australia have huge faith in our Kew based carpet cleaning services.
Apart from ensuring the well being of your kids and family members, we also make sure the softness and quality of your carpet does not go away. At Suhani Cleaning Service, our experts take proper care of your carpets when cleaning them, so that you do not have to feel worried about the durability of your carpet. From hot steam technique to the application of mild solvents, there are many ways we put into use when to offering excellent carpet cleaning services in Kew.
So, what are you waiting for? In case you want to get the carpet in your home or workplace cleaned at affordable rates, then please feel free to call us at 0430 836 537.